New Products Zone
Visit this special showcase and discover products launched after September 2022 by APCO 2023 exhibitors.
Booth #2019
Music City Center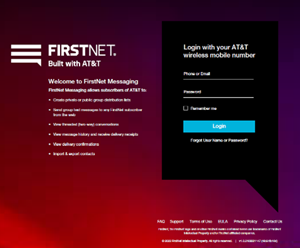 FirstNet Messaging
NPZ 1
FirstNet Messaging allows subscribers to:

Create private or public group distribution lists
Send group text messages to any FirstNet subscriber from the web
View threaded (two-way) conversations
View message history and receive delivery receipts
View delivery confirmations
Import & export contacts

Works with major U.S. carriers and is also compatible with any device with text message capabilities.
---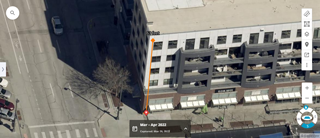 Integrated Explorer
NPZ 2
EagleView's new Integrated Explorer provides access to your imagery, data, and insights where and when you need it most, within the tools and workflow that you are already using. Integrated Explorer may already be added to your vendor's CAD software, or can be easily added to websites or applications with EagleView's powerful API and documentation.
---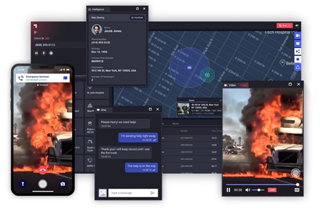 Carbyne APEX
NPZ 3
APEX is the leading cloud-native emergency call handling solution that provides dynamic accurate location, patented live video, silent messaging, real-time audio translation, and more. APEX is built on a secure cloud platform, making it resilient to infrastructure failures and remaining fully operational when it matters most.
---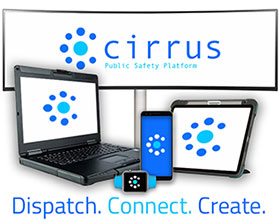 Cirrus Public Safety Platform
NPZ 4
With the Cirrus Public Safety Platform, you are in control. Anchored by EMERES' cloud-native CAD application, customers can easily connect other best-of-breed applications via the PSAPP Market. Need more? Build your own applications, components, and interfaces with Design Studio. This will forever change public safety.
---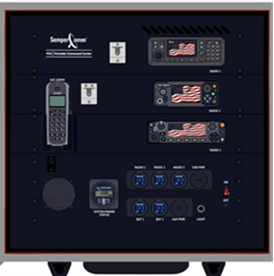 SemperComm PCC-CR2472
NPZ 5
SemperComm PCC-CR2472 – only commercialized broad-spectrum resilient redundant communications platform that is compact, interoperable, autonomous, standardized, future-proofed, configurable, military-grade, All-Hazards, independently-clean-energy-operated (72+ hours), patented, Sole-Sourceable-Grant-Ready, radio-deployment-agnostic. Integrates any-popular-mobile-radios, audio, batteries, solar into an ultra-deployable 2'x2'x2' HEMP-proof Faraday cage. Manufactured by ComSonics (USA) – ISO9001, 50yrs, 300 employees, Employee-owned.
---



R-TMS (Real Time Monitoring System)
NPZ 6
The Mann Wireless R-TMS Real-Time Monitoring System provides real-time monitoring of the UL noise floor at repeater sites. It helps radio departments quickly identify issues and find oscillating BDAs. Also, reduces the risk of site desensitization and coverage area degradation. Provides real-time monitoring, geo-location (triangulation), and alarms 24/7/365.
---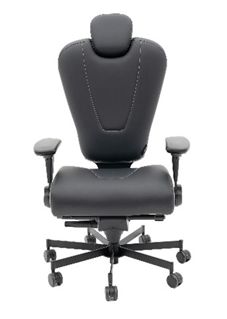 The 3120 Series: Split High Back Chairs
NPZ 7
The 3120 Series of Split High Back Chairs are the newest in Concept Seating's lineup of 24/7 intensive use chairs. The 3120 Series brings numerous adjustment options allowing maximum flexibility for varying body types in a multishift environment. The sleek, modern design is the new concept in rugged style.
---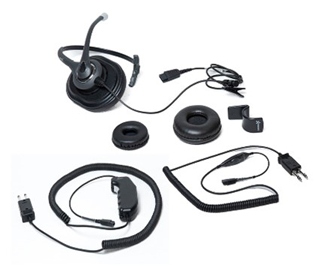 Starkey S520 Passive Noise Cancelling Headset Combo 
NPZ 8
The new Starkey S520 Passive Noise Cancelling Headset Combo includes a monaural headset with a triple XL ear cushion to reduce ear fatigue and provide a comfortable fit all day.  This headset with superior sound quality comes packaged with either a Push-to-Talk (PTT) 6-wire amplifier cord or a PTT 6-wire cord.